Salisbury Sunday meeting on the move.... about 50 metres
SALISBURY SUNDAY MEETING ON THE MOVE…..ABOUT 50 METRES!
When we started our in-person Sunday meetings at the end of July we talked about our approach of WALK – JOG – RUN.


As individuals and as a church we were going to take time to get back up to speed. We weren't - to use a sporting analogy - 'match fit'. We needed to ease our way back into things rather than starting up and doing everything that we had done before.
As part of this approach, in the Salisbury site, we met in the restaurant rather than the main auditorium.
We now feel the time has come to move from 'WALK' to 'JOG' and as part of this, the Salisbury Sunday meeting is on the move: from the canteen to the main auditorium.
As we have not been using the main auditorium, Saram Academy have asked us about whether they can rent it out to other groups. Essentially a "use it or lose it" conversation!
We're keen to secure the main auditorium for the longer term, and it also allows us access to a greater seating capacity, especially for our 'High Sunday's such as the Carol Service on 19th December.
Having more room will allow us to have a "Covid Secure" area at the top of the seating area, and will allow those who choose to, to be more spread out more than we are able to be in the canteen.

Other benefits include, both the SUPA (set up and put away) and worship teams letting out a huge cheer!! It will be a lot easier to set up the equipment and the chairs will already be out! We will also be able to have much higher quality song lyrics and videos when required.
Other good news is that as part of moving from 'WALK' to a (gentle ????) 'JOG' we will be re-introducing tea and coffee after the meeting, in the restaurant area. Megan and her brilliant refreshments team will serve us, allowing us more time to build community, catch up with one another, greet guests etc.


Megan and the team could do with 2 or 3 more volunteers to build the refreshments team and ensure the same people aren't on each week. Could that be you? If so, could you speak to Megan or drop us an email on office@gracechurchuk.org


Equally our other teams, especially Grace Kids, Grace Youth and Sound & Vision could do with more volunteers. Are you able to serve God and others in this way? Again, please drop us an email if you can
In terms of timing, we'll make the move on 5th December, which will give us a couple of Sundays before our Carol Service on 19th December.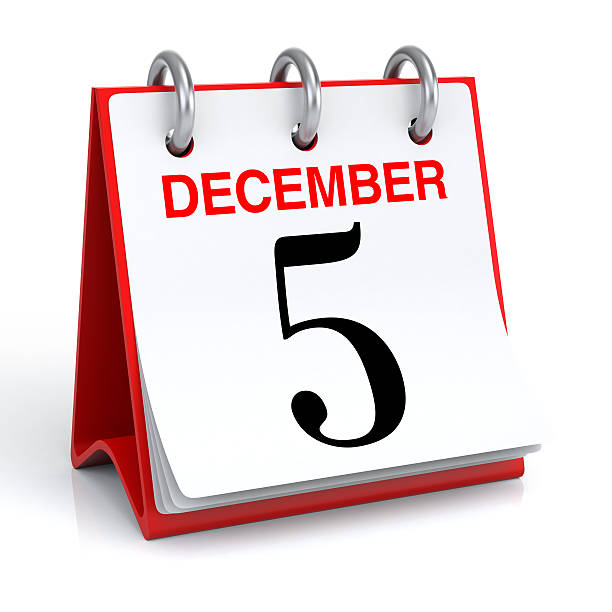 We'll also take the opportunity to gather to pray for the Sunday meeting, for 15 minutes from 9.30 – 9.45am. All are welcome to this. It's a great way to start the day.
As we make the 50 metre move down the corridor let's take the change of venue as an opportunity to press into God's presence, use the gifts God has given us and come ready to Glory God, grow in our discipleship and to invite guests.
Finally, wouldn't it be nice to have a venue that we can call our home? On 28th Nov and 5th Dec we get to give into our Building Fund. Let's come giving in the light of God's grace to us…. cheerfully and sacrificially.

Much grace
Simon
P.S It's not too early to be inviting people to our one church Carol Service in Salisbury on 19th Dec with Adrian Holloway (Newfrontiers evangelist) speaking. Invite literature out soon.