There's no place like 'home'
A 7-DAY A WEEK BUILIDNG / GIFT DAYS
Isn't it so good after a long day at work to come home!
Maybe you remember getting the keys for your very first house that you couldn't wait to make into your home?
As a church, we're so grateful for various venues that we've been able to rent over the years…… but we'd love to have a place that we can call HOME!!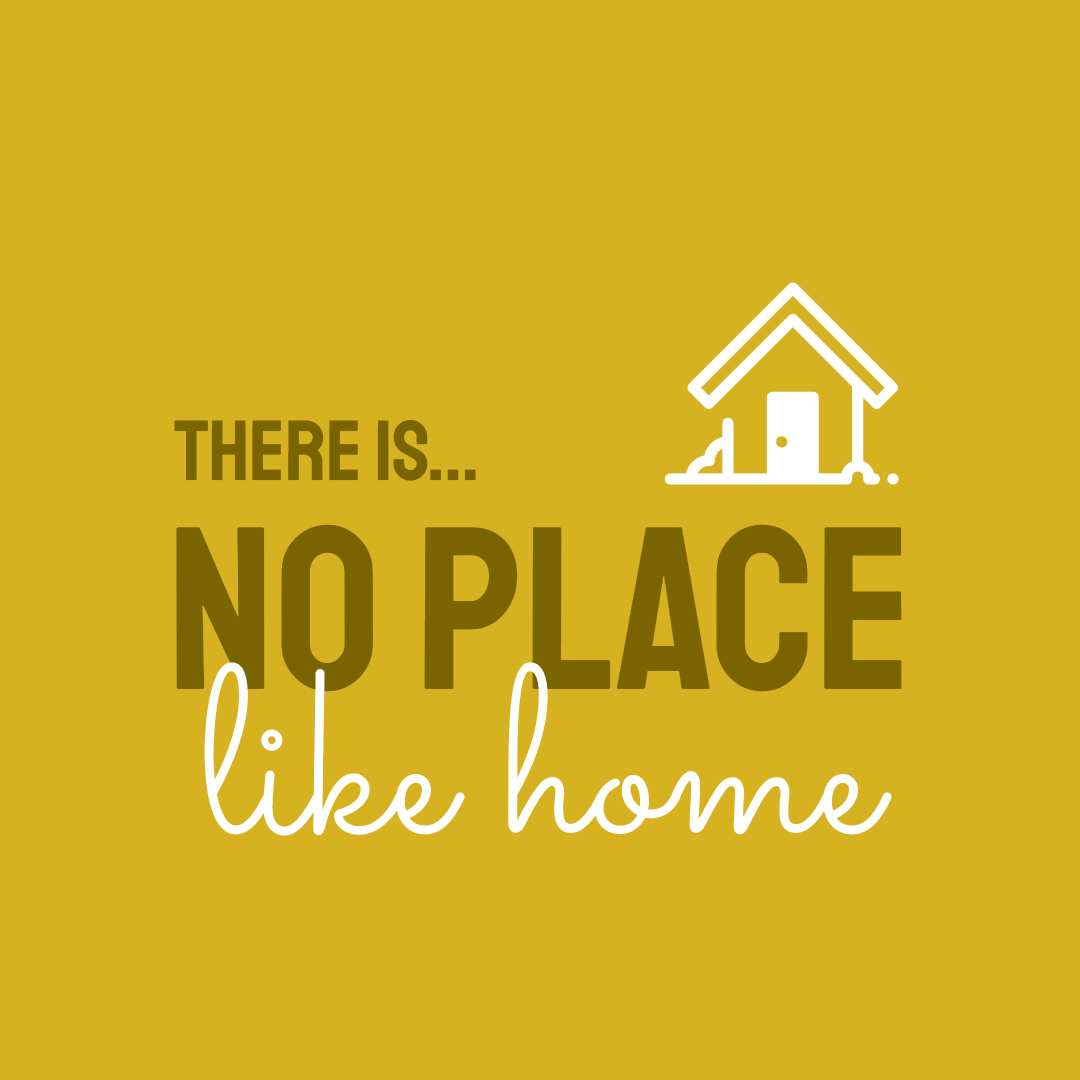 A 7-day a week venue in or around the Centre of Salisbury, from which we can serve the whole of Salisbury and our congregation in Amesbury.
A 7-day a week building (i.e., one that we can use on Sundays and during the rest of the week), will allow us to GATHER, as a Salisbury site, or sometimes as One Church, to worship God together.

A place where we can gather to pray, to have our offices, a place where our children and youth can meet and call 'home' (wouldn't that be amazing!!).
Also, a venue where we can serve and practically show the love of God to our community. To serve those in need, to have a mothers and toddlers, to host Alpha…. A place where over time, people who don't know Jesus, can also call 'home'.




What are we looking for in a venue?
We'd love a Sunday venue that seats around 250-300 people, that has room for facilities for Grace Kids, has a welcome area, community space, office space and over time a kitchen, as well as storage and access to parking.



Cost
In order to be able to confidently proceed with a building project, we would need in the region of £250,000 - £300,000 up-front.
This would cover things like a deposit, legal/professional fees and refurbishing/refitting the building to make it fit to meet in on Sundays and during the week.
Clearly, the exact figure depends on a number of factors, especially the purchase price and how much refurbishment is required to convert the building into being suitable for us, but this gives us a ball-park figure for what we're looking at.
Currently we have around half this amount in the Building Fund.
Gift Days
In our upcoming Gift Days (28th Nov / 5th Dec) all of the £ given will go into our Building Fund.


Prayerfully considering how much we give

Can I encourage you to come before God in prayer and ask Him how much we get to give (in the New Testament giving is seen as a privilege)?
I'm believing God that in getting a building our testimony will be "ONLY GOD" – only God could have provided the building, only God could have provided the finance…. And I'm praying that many of us will have our own 'Only God' stories of God's provision and faithfulness.
How about stopping for one minute now and pray for Gods provision to you personally and for wisdom as to how much to give?
Wouldn't it be amazing to have our own building, somewhere we can call HOME?


HOW TO GIVE
ELECTRONICALLY
A/C Name: Grace Church
Account: 01 58 93 15
Sort Code: 30-93-25
Mark as: "Building Gift Day"
BY CHEQUE
To "Grace Church Salisbury", marked as "Building Gift Day" and sent to: Grace Church, The Caretaker's Bungalow, Westwood Road, Salisbury, SP2 9HS
Let's give to the glory of God and the extension of His Kingdom, and let's do it cheerfully, with much rejoicing and generosity, believing God for His miraculously provision. He is able!!
Much love
Simon