Some personal news from Simon and Sam.....
Have you ever noticed how God works in seasons?
Whether it's the leaves changing colour as we enter a new season of the year, or a child that leaves the family home for new adventures at university, life tends to work in seasons. Very little goes on for ever. Seasons start and seasons end.
Solomon in the book of Ecclesiastes puts it this way:
"There is a time for everything, and a season for every activity under the heavens……. A time to plant and a time to uproot….. a time to tear down and a time to build" (Ecclesiastes 3 v 1 – 3).
One of the ways we live as those that follow Jesus, is to try and discern from him, when one seasons starts and another ends.
With that in mind, I'd like to share some news.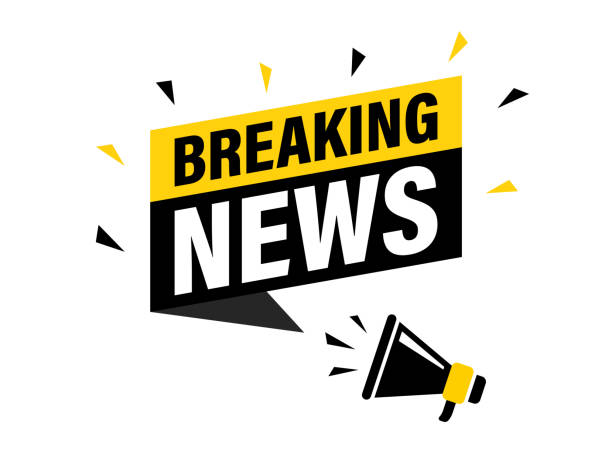 For some time, I have been feeling that my season as lead elder of Grace Church has been drawing to a close.
It's been a genuine pleasure and a privilege to be an elder for 18 years at Grace Church and it's lead elder for 10 years, but I feel I have taken the church as far as God has called me to and as far as I can, and now is the time to pass the baton of leadership onto someone else.
"You have stayed long enough at this mountain"
It's been a considered, thoughtful and prayerful decision over some time and this verse in Deuteronomy 1 v 6 has been really helpful:
God says to His people "you have stayed long enough at this mountain".
It's possible for leaders to stay too long in their role (sometimes out of fear or out of comfort), and I didn't want that to be me! I want to move when God tells me to move and to enter a new season when He says so.
Sam as always has been excellent and said she would fully support me if I'd felt it was right to carry on as lead elder, but we both feel that God is saying move on from the 'mountain' of lead eldership as that particular season is drawing to an end and a new one is going to be starting.
We both feel very much at peace about it and feel a real sense of excitement about the next season both for us and for Grace Church.
The prophetic – greater fruitfulness
"I tell you, unless a kernel of wheat falls to the ground and dies, it remains only a single seed. But if it dies, it produces many seeds. 25 Anyone who loves their life will lose it, while anyone who hates their life in this world will keep it for eternal life." John 12 v 24.
This was a prophetic picture/verse that was brought to me as I was prayerfully considering my future. It speaks of a laying down (or a dying) for future fruitfulness, of not taking the easy option, but putting God and His Kingdom first in our lives. I believe this has strong parallels to what I am doing now, both in terms of myself and Sam, but also Grace Church.
While inevitably there will be some short-term disruption for both us and for Grace Church, we believe it to be the will of God, and there's no better, fruitful place to be!
He will take us and His church into new pastures where he will bless, provide and lead us and Grace Church into greater fruitfulness for His glory.
An important aside!
As an important aside, and just in case you were wondering it's worth saying that's there's no "story behind the story".
Sometimes it's possible to put 2 and 2 together and get 359 !!! : )
I'm in good relationship with God, with Sam and my fellow elders (who have been excellent throughout). There's not another factor, it's simply that we feel that this season is drawing to a close and God is calling me and Grace Church into a new chapter and a new season in the purposes of God.
Moving Forwards – for Simon & Sam
We love Grace Church and we love Salisbury!
Therefore, our intention is that while I will step back from both lead eldership and over-time, from employment, that after a short break we will stay in Grace Church as members, serving and supporting in any way we can. That will mean you will still very much see us around!!
Employment wise, I will look to go back into Market Research. This was a career I enjoyed before coming into church leadership, however I'd appreciate your prayers for the right job to become available, as I would have been out of the industry for 13 years.
I'm trusting God that he will open doors for me, and provide the right job, at the right time. Post-covid, many jobs are based remotely and so I'll be looking to work, predominantly, from home.
A new, future lead elder
The elders and the Commission apostolic team who serve us (Andrew Lawrence and Andy Le Roux) feel, that after some consideration as far as they can discern, the next lead elder is most likely to come from outside of Grace Church, whilst remaining open to all options.
David is willing to cover a transition period, but does not feel called to this in the long term. We will therefore be looking to appoint a new leader, probably from outside Grace Church and within Commission – someone who shares the same apostolic context and holds to the same values and vision as Grace Church. If there is no one suitable from within Commission the search may be extended to other Newfrontiers spheres.
A new face coming in with fresh faith and vision will I believe, be well placed to lead Grace Church into the next season.
The process of finding a new lead elder is one that will be led by the Grace Church elders, working with Andrew Lawrence and Andy Le Roux, who are part of Commission's Apostolic serving Guy Miller in this capacity.
Once a potential candidate has been identified, the church will have an opportunity to give informal feedback and give their thoughts and input, with the final decision resting with the eldership with input from the apostolic team.
Please do be praying for the search of the right leader, for wisdom and for God's will to be done.
Timings
To help as smooth a transition as possible, we are looking to work to the following timings:
Now until the end of February: Simon continues as lead elder
From 1st March: David Maskell leads the team with Simon as an elder
From 1st April: Simon steps back from eldership
In due course: a new lead elder is identified who leads the team and the church
Senior Leadership Team
A new senior leadership team and core team will be put in place for the next season to help lead and serve the church.

David Maskell will lead these teams on an interim basis until a new lead elder is found, appointed and is in the role.
In a few days' time David will blog about these teams in greater detail.
The elders, supported by the Senior Leadership Team are a great team and I know their intention is not to 'tread water' and wait for a new lead elder, but to press on into all that God has got for us as a church. With that in mind can I encourage you to pray for them and to get right behind them, as myself and Sam will be doing?
Grateful
I'm so grateful to God for all that He has done in and through Grace Church. Whether it's planting into Madrid, Ghana or a multi-site in Amesbury, or whether it's seeing a genuinely multi-cultural church develop, or serving our community, or people developing in their giftings, for life-long friendships that have been formed……it's all been His grace and kindness every step of the way.
It's now time for someone else to take Grace Church on to the next season, and myself and Sam will be cheering them and you on, and we look forward to playing our part in God's amazing plan for Grace Church.
Processing
I appreciate for many; this news would have come as a surprise and it may well take some time to process, and that's OK!!
As part of that you may well have questions, in which case please do come and speak to myself or one of the elders, we'd be only too happy to help.
Fear or faith?
There are two ways we may respond to news like this: fear or faith.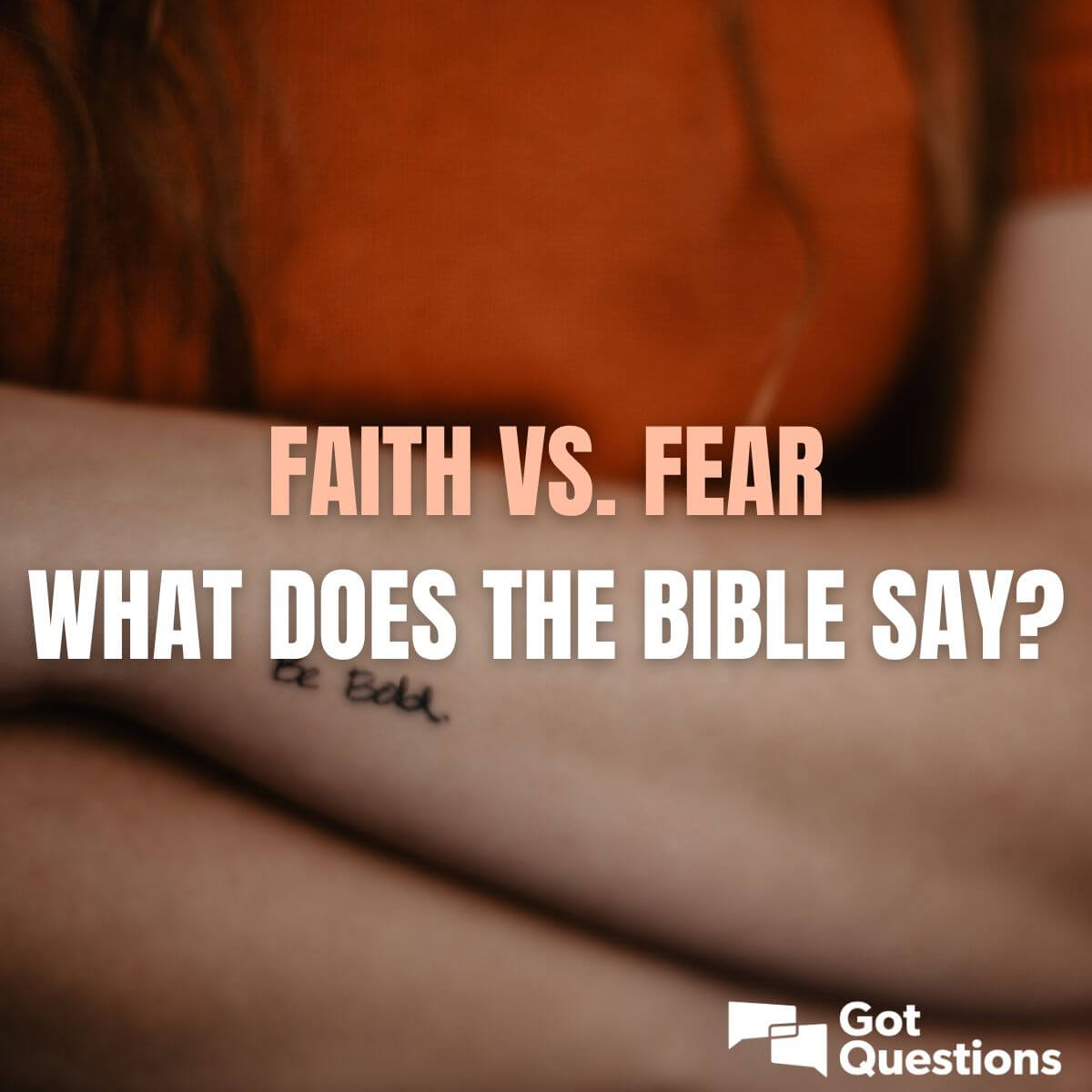 While there is uncertainty, and some people like and adapt to change better than others, can I encourage you to, with the help of God, resist fear, and instead enter this new season with a sense of faith and expectancy for what God will do?
2 specific ways to respond in faith
( 1 ) Pray: for a smooth transition, for the elders and the new senior leadership team, for myself, Sam and Gideon and for God to provide just the right job for me.
( 2 ) Play your part: this is a time not to shrink back but to step in and for every member to play their part. God has made us a body with "each one" an important part of it with a role to play (1 Corinthians 12 v 27). Can I strongly encourage you to ask the elders/ senior leadership team how YOU can play your part in this next season.
Family Meeting
We were both so touched and encouraged by people's love, comments, messages and texts as we shared our news. We felt very honoured to be part of such a great church.
Finally

Let me ened with this encouragement from Psalm 84 v 5 "Blessed are those whose strength is in you, whose hearts are set on pilgrimage".

Let's find our strenght in God, play our part, and see a great church built to the Glory of God!
Would we all know our Heavenly Fathers love and grace in this season.
With all our love and prayers, and excited for the next season,
Simon & Sam
Jan 2022